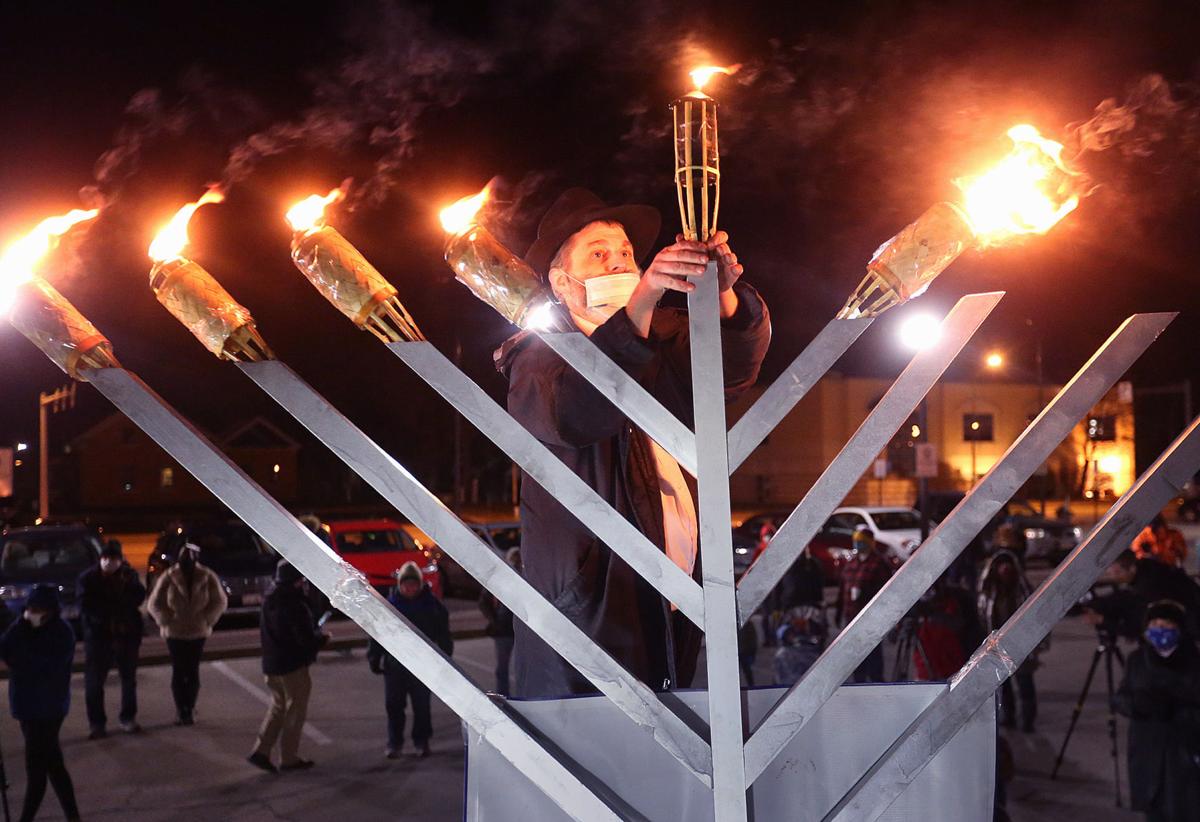 David, Mackenzie and Bluma Mindel were mentioned in The La Crosse Tribune, December 14, 2021.
https://lacrossetribune.com/community/watch-now-first-public-menorah-lit-to-celebrate-hanukkah-in-la-crosse/article_351d67aa-5e7d-5248-bbbf-81af19817cd8.html
We are pleased to announce that Scott and Heidi Blanke were honored as the YWCA La Crosse philanthropists of the year.
YWCA's mission is to empower women and eliminate racism.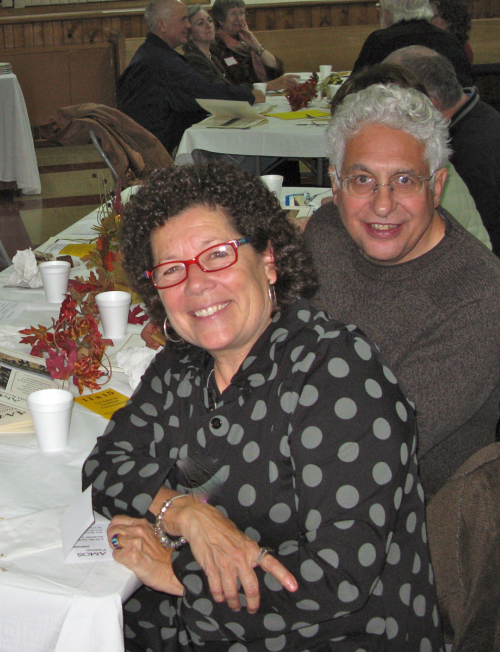 Mazel Tov to Irv Balto on his receipt of the MLK Jr. Drum Major Legacy Award of the Coulee Region, in association with the MLK Jr. Community Celebration Organizing Committee, on January 20, 2020.