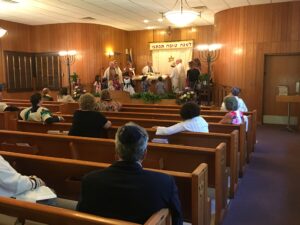 There are no Shabbat services this weekend (August 6-7) and next weekend (August 13-14).  Rabbi Brian will be at two weddings, in Atlanta and in Bemidji, Minnesota.  Shabbat services will resume August 20-21.  Enjoy the summer weather, and observe Shabbat with your families!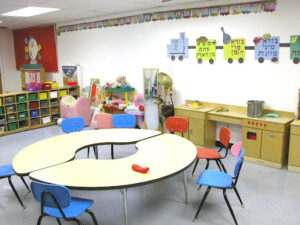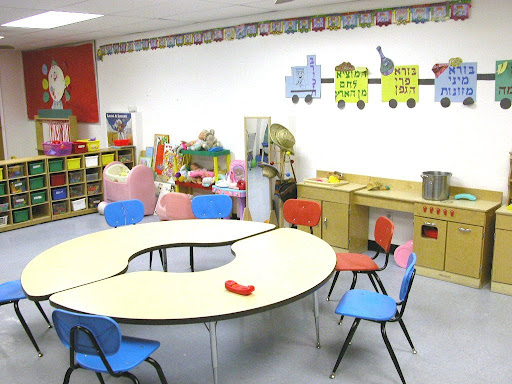 CSOA Religious School resumes on Sunday, September 12. 
Parents, please continue to send in your school registrations. Thank you!
Click HERE for exciting details and School Year Calendar
---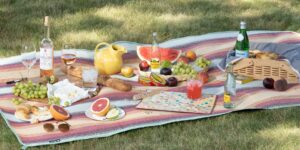 CSOA Annual Picnic  8/22   4-7 PM
Food! Games! Music! Fun!
Sunday, August 22, 2021: 4:00 – 7:00 PM
Location: CSOA  1820 Main Street, La Crosse
$5.00 per adult, $3 per child, $15 max. per family – Pay at the Picnic!
Click HERE to reserve: Family name,
how many adults, how many children, special dietary requests
---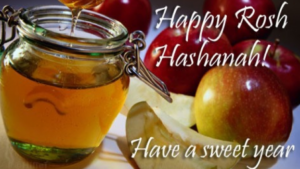 CLICK HERE for the High Holy Day Service Schedule
THE HIGH HOLIDAYS WILL SOON BE HERE AND WE'LL BE WORSHIPPING INSIDE OUR BEAUTIFUL SANCTUARY!
Rosh Hashanah begins on Monday evening September 6th – Labor Day!
Rabbi Brian and Barb Nagel have already begun the process of planning for our High Holiday services with our members.
If you would like to have an honor during any of the services (for example, opening the ark, doing an English reading, or being called to the Torah in any of the Torah services), please  contact Rabbi Brian directly so that he can find a role for you.  Click HERE to send an e-mail.  
---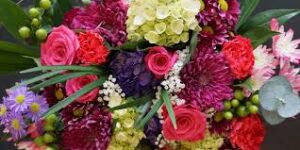 Flowers on the Bimah for the High Holidays!
Please consider making a donation for flowers to grace our sanctuary for Rosh Hashanah and Yom Kippur. 
We are honoring the memory of Roberta Gelatt z"l. 
Please e-mail your donation in August, and our Treasurer will bill you.  Thank you!
---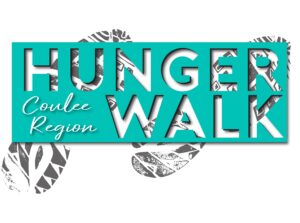 "WE WALK WITH OUR NEIGHBORS TO END HUNGER"
 Coulee Region Hunger Walk/Run/Bike In-Person and Virtual
 In-Person: Sunday, October 10, 1:30 p.m. at Myrick Park Main Shelter
 Virtual dates:  October 3-10
 Submit your individual or team name and register at: couleeregionhungerwalk.org
 Proceeds to Hunger Task Force & WAFER Food Pantry, and other non-profit food agencies listed on their website: couleeregionhungerwalk.org
Pledge sheet: Call 608.385.5422 or click on: couleeregionhungerwalk.org 
or email:  couleeregionhungerwalk@gmail.com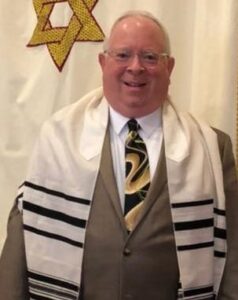 MESSAGE FROM RABBI BRIAN
Welcome to Sons of Abraham!  No matter what brings you to La Crosse, we are your Jewish home.  As your rabbi, I want our programs and services to have meaning for you and your family personally, and to help you achieve the level of spirituality you desire.  See our schedule of events below, and come worship with us!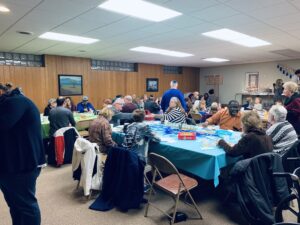 PROGRAMS
Congregation Sons of Abraham offers a full range of  activities for the Jewish community, in addition to worship services. Our religious school serves students from preschoolers to teenagers, our adult education offers several engaging courses, and our social action committee engages our members in activities that benefit the surrounding community.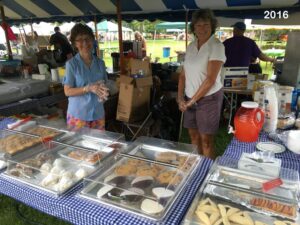 CELEBRATIONS!
Our Celebrations Committee helps to plan and host holiday celebrations, Kiddush lunches, guest speakers, musical programs and other community events, bringing our members together for fun and fellowship.