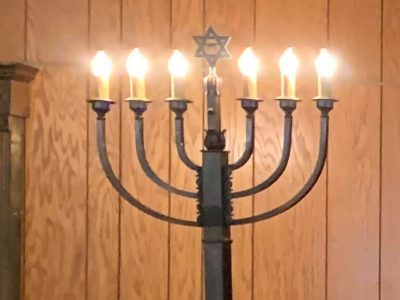 We are the center for Jewish life in La Crosse and the Coulee Region.  Our sacred mission is to inspire and affirm our diverse Jewish community, by blending progressive thought with tradition, by being accepting and accessible, through worship, education and social contact. We respect a wide range of Jewish customs.  The vitality of our Jewish community derives from the good people who work to make it a warm, welcoming and special place.
OUR BUILDING MAY BE CLOSED THESE DAYS, BUT OUR COMMUNITY IS STILL VERY OPEN!
Kabbalat Shabbat this Friday:  Log in to Zoom at 7:00 PM Click Here to Join Kabbalat Shabbat 
Adult Shabbat Shacharit services are held every Saturday at 10:30 AM.  Come make the Minyan!   Click Here to Join Shacharit Service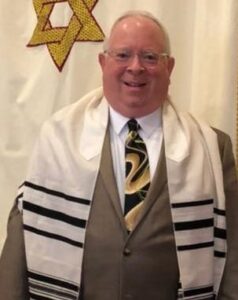 MESSAGE FROM RABBI BRIAN
Welcome to Sons of Abraham!  No matter what brings you to La Crosse, we are your Jewish home.  As your rabbi, I want our programs and services to have meaning for you and your family personally, and to help you achieve the level of spirituality you desire.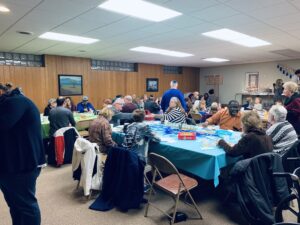 PROGRAMS
Congregation Sons of Abraham offers a full range of programs and activities for the Jewish community, in addition to regular Shabbat and holiday services. Our religious school serves students from preschoolers to teenagers, our adult education sponsors a range of programs, and our social action committee engages our members in activities that benefit the surrounding community.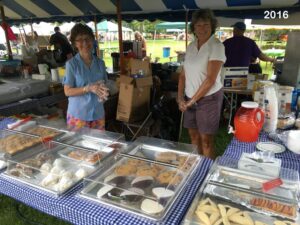 CELEBRATIONS!
Our Celebrations Committee helps to plan and host holiday celebrations, Kiddush lunches, guest speakers, musical programs and other community events, bringing our members together for fun and fellowship.