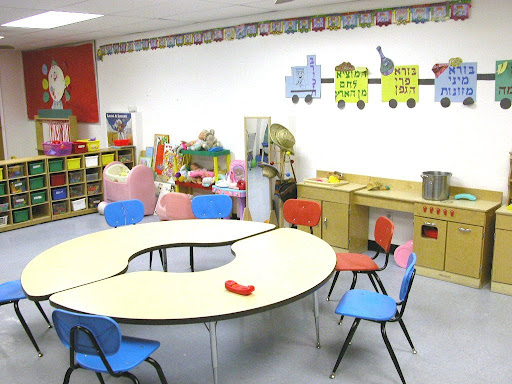 Click HERE to download your CSOA Religious School calendar 5782 2021-2022
Our religious school meets on most Sundays from 10:00 AM to 12:00 Noon.
Weekly class structure:
            1st hour – Hebrew – divided by age and skill level
             2nd hour – Prayers, holiday-specific learning and songs, special programs, guest speakers, etc. 
             2nd hour will usually be as one group. 
            Also during the 2nd hour, students will occasionally meet one-on-one with teachers or
               tutors.
We are very excited about our new school year, as we begin to gather again IN PERSON, beginning with our first class on Sunday, September 12, just in time to make decorations for our Sukkah!
Our excellent teachers have devised some wonderful methods to serve our children's Jewish educational needs, using texts, audiovisual materials, arts and crafts, song and Torah.  
What are the goals of a religious education?
Goal: To help Jewish children build their Jewish identity.
To feel they are part of something big, and important, ancient as well as modern.
A tradition that goes back thousands of years, but is totally relevant to thriving in our world today.
Goal: To enhance the student's sense of self as a valuable, contributing person to the Jewish community and the community at large.
Goal: To instill moral behaviors and ethical standards established by Torah and social laws.
Goal: To motivate students to apply their Jewish knowledge to real life situations.
Our religious school curriculum for 5782 (2021-22) is based on our recent parent survey, plus our own analysis.  The curriculum is based on "What does it mean to be a Jew?"
Hebrew Reading: Torah, Siddur

Foods and blessings

Jewish history

Jewish ethics and values

Jewish Prayer/Music and the Siddur

How to observe Shabbat at home

Jewish Holidays

Jewish Spirituality

Social justice/Tzedakah/Mitzvot

 Bat/Bar Mitzvah preparation

Jewish law

 Israel
Click HERE to download your CSOA Religious School calendar 5782 2021-2022