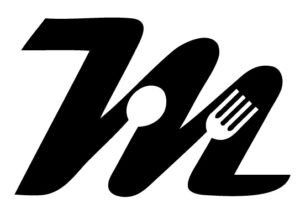 Mobile Meals of La Crosse prepares meals for elderly and disabled every day of the year.  They need volunteer drivers to deliver this important cargo.  CSOA members have been making these important deliveries for several years, partnering with many other faith communities.
(You can learn about the program with  this video or by reading about the delivery procedure here.)
We have three weeks of deliveries, in January, July and October.
Please sign up for one or more days:
January 24 – Pam & Richard Strauss
January 25-
January 26 –
January 27 –
January 28 – Rabbi Brian
January 30 – Maureen & Bob Freedland
email to: lacrosse.rabbi@gmail.com