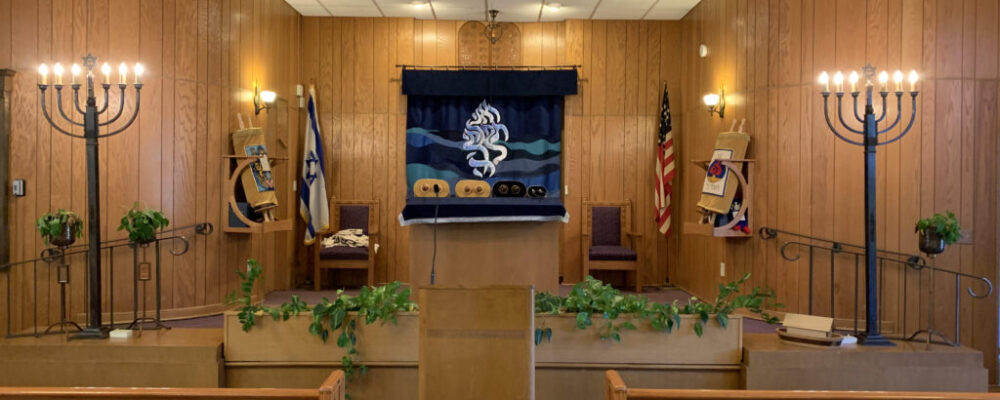 Join us for Shabbat services, Friday night at 7:30 on zoom, Saturday morning at 10 AM – "hybrid" service, both in person and on zoom.
This week's Torah portion:
We meet on Zoom for Kabbalat Shabbat services on Friday evenings at 7:30 PM, and in person indoors (and Zoom) for Shacharit services on Shabbat morning at 10:00.  
On Friday nights, we continue to meet only on Zoom.  Our Friday night Kabbalat Shabbat is a meaningful and spiritual musical service, presented with musical accompaniment  in both English and Hebrew.  We include prayers for healing and the Mourner's Kaddish.
We meet each week at 7:30 PM.  You are welcome to enjoy your Shabbat dinner while you listen and watch!  If you are eating dinner, please keep your sound off, so we don't get distracted by all the "schmecking" (smacking).
Click Here to Join Friday Evening Service
Saturday mornings:
Every Shabbat morning, we are meeting in person – indoors at the shul. 10:00 AM every Shabbat.   Our Shabbat Shacharit service is more traditional, some English, but mostly Hebrew, using the Sim Shalom siddur (prayer book).  A highlight of our Saturday service is our Torah discussion and reading.  We will continue to stream services on Zoom for those who would like to continue joining us from home.   
Click Here to Join Saturday Morning Service.
Shabbat Shalom!
Parasha Korach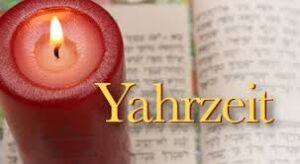 This week, we remember the following Yahrzeits:
HENRY LEVINSTEIN
RAISHE NOLMAN
JACK REIMAN
CHARLES BEMEL
REBECCA LEVY
HOWARD SILBERMAN
EVA BALTO
JIRINA ZELEZNA FERAN
CHARLOTTE GRIMINGER NEE MILLER
DORA REIMAN
CHARLES INSLER
JOSEPH COOPER