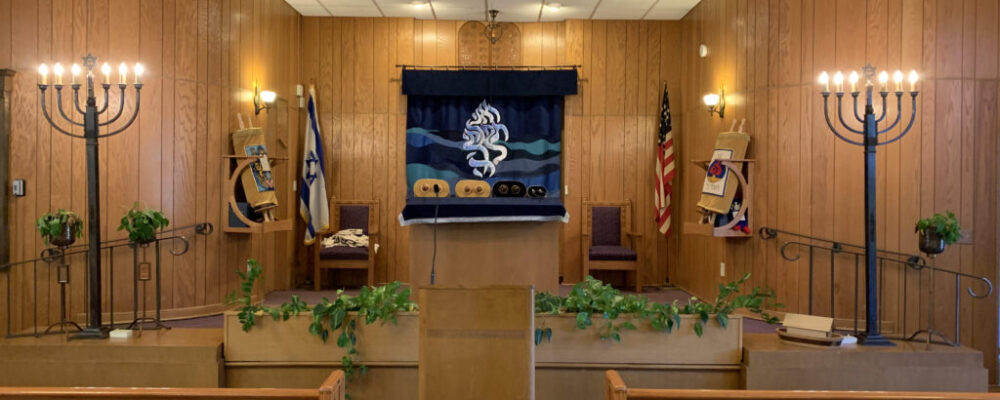 Shabbat Services
During the pandemic, we have been meeting on Zoom for Kabbalat Shabbat services on Friday evenings, and in person indoors (and Zoom) for Shacharit services on Shabbat morning.  
Friday nights  (Note the New Time!):
On Friday nights, we continue to meet only on Zoom.  6:30 PM on Fridays.  Our Friday night Kabbalat Shabbat is a meaningful and spiritual musical service, presented with musical accompaniment  in both English and Hebrew.  By popular demand, we will be meeting at 6:30 PM.  You are welcome to enjoy your Shabbat dinner while you listen and watch!  Please keep your sound off, so we don't get distracted by all the "schmecking" (smacking).
Click Here to Join Friday Evening Service
Saturday mornings:
Every Shabbat morning, we are meeting in person – indoors at the shul. 10:00 AM every Shabbat.   Our Shabbat Shacharit service is more traditional, some English, but mostly Hebrew, using the Sim Shalom siddur (prayer book).  A highlight of our Saturday service is our Torah discussion and reading.  We will continue to stream services on Zoom for those who would like to continue joining us from home.   
Click Here to Join Saturday Morning Service.
Please note: when you join our Zoom service, please be patient as we admit you from the waiting room!
Shabbat Shalom!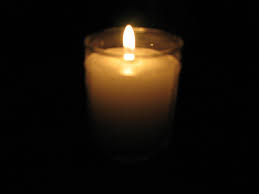 Yahrzeits This Week
This week, we remember our loved ones:
Pamela Short Healy z"l
Sarah Molly Miller z"l
Joel B. Roses z"l
Zichronam Livracha! May their memories be a blessing!
---
Parshat Yitro
The Giving of the Ten Commandments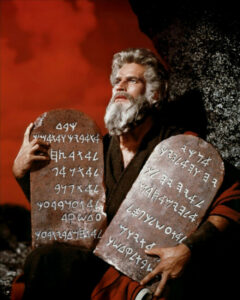 SUMMARY
Yitro brings his daughter Zipporah and her two sons, Gershom and Eliezer, to his son-in-law Moses. (18:1-12)
Moses follows Yitro's advice and appoints judges to help him lead the people. (18:13-27)
The Children of Israel camp in front of Mount Sinai. Upon hearing the covenant, the Israelites respond, "All that God has spoken we will do." (19:1-8)
After three days of preparation, the Israelites encounter God at Mount Sinai. (19:9-25)
God gives the Ten Commandments aloud directly to the people. (20:1-14)
Frightened, the Children of Israel ask Moses to serve as an intermediary between God and them. Moses tells the people not to be afraid. (20:15-18)