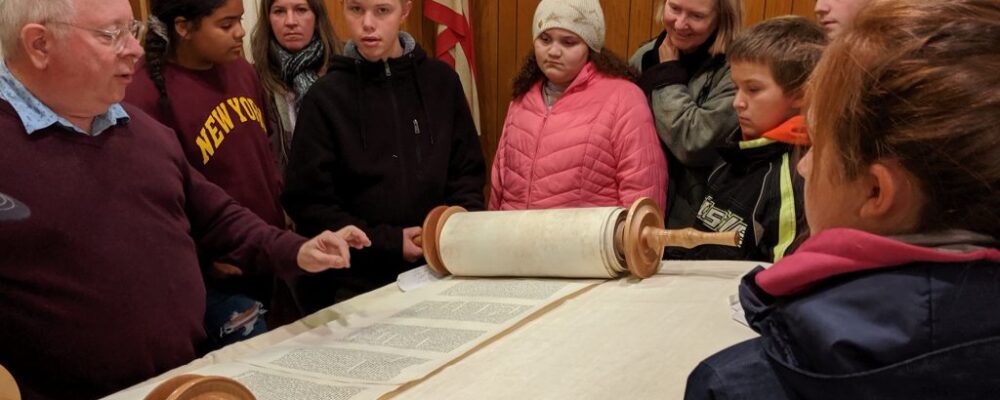 During the pandemic, we meet on Zoom for Kabbalat Shabbat services on Friday evenings, and Shacharit services on Shabbat morning.  We were fortunate to have gorgeous weather in October in 2020, so we held all services outdoors from Rosh Hashanah to Simchat Torah. 
While we are currently meeting on Zoom, we hope to get back together in person in 2021.  If we do resume in-person services in 2021, we will continue to offer online Zoom participation in services.
Our Kabbalat Shabbat is a progressive and spiritual musical service, accompanied by guitar and both English and Hebrew, using beautiful and meaningful PowerPoint slides.  Our Shabbat Shacharit service is more traditional, some English, but mostly Hebrew, using the Sim Shalom siddur (prayer book).
Kabbalat Shabbat is at 7:00 PM on Fridays:  Click Here to Join
Tot Shabbat is at 10:00 AM Saturdays:  Click Here to Join
Shabbat Shacharit is at 10:30 AM  Saturdays:  Click Here to Join
Please note: when you join a Zoom service, please be patient as we admit you from the waiting room!