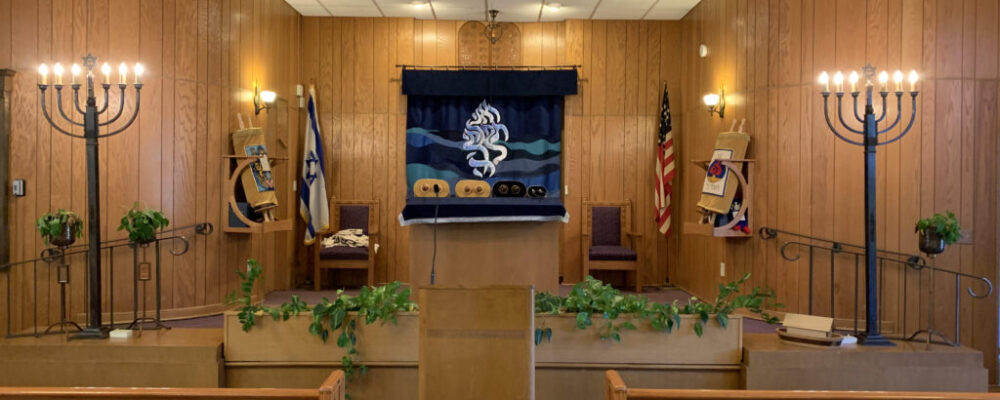 Join us for Shabbat services, Friday night at 7:30 on zoom, Saturday morning at 10 AM – "hybrid" service, both in person and on zoom.
We meet on Zoom for Kabbalat Shabbat services on Friday evenings at
7:30 PM
, and in person  (and Zoom) for Shacharit services on Shabbat morning at 10:00.  
On Friday nights, we continue to meet only on Zoom.  Our Friday night Kabbalat Shabbat is a meaningful and spiritual musical service, presented with musical accompaniment  in both English and Hebrew.  We include prayers for healing and the Mourner's Kaddish.
We meet each Friday at 7:30 PM.  
Click Here to Join Friday Evening Service
Saturday mornings:
Every Shabbat morning, we are meeting in person – indoors at the shul. 10:00 AM every Shabbat.   Our Shabbat Shacharit service is more traditional, some English, but mostly Hebrew.  A highlight of our Saturday service is our Torah discussion and reading.  We will continue to stream services on Zoom for those who would like to continue joining us from home.   
Click Here to Join Saturday Morning Service.
Shabbat Shalom!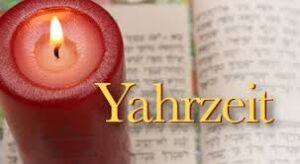 This Shabbat, we remember the following Yahrzeits:
Louis Zovar z"l
Helen Marsh Felix z"l
Zichronam Livracha – May their memories be a blessing!