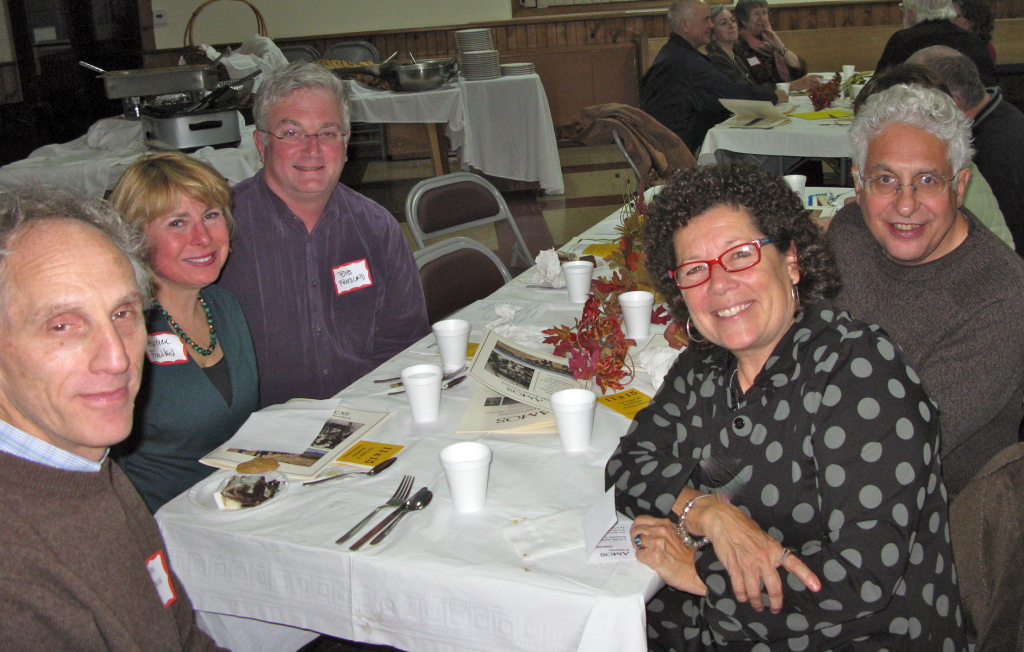 Become a Member!
Joining our warm and dynamic Jewish community is a rewarding experience.  Jewish adults, single or married, young, old or in-between, LGBTQ and their children will find spiritual, educational, and community fulfillment at Congregation Sons of Abraham.  Let us help you plan and celebrate important life events such as Simchat Bat, Brit Milah, baby namings and B'nei Mitzvah celebrations.  The synagogue also maintains a Jewish cemetery, and burial and mourning traditions are followed, in addition to Yahrzeit observance.
All households where at least one adult is Jewish are welcome to affiliate with our synagogue.  Non-Jewish spouses are welcome to participate as much as they would like.
Religious worship, weekly religious school, B'nei Mitzvah training, social action, and numerous social events, including a stimulating Rosh Chodesh group and Jewish Community League, are among the activities available at our synagogue.  We take pride in being involved and supportive of various charitable, educational and environmental programs in our region that make us a valued member of the La Crosse community.
Please complete our CSOA New Member Form, and send it in!