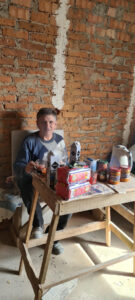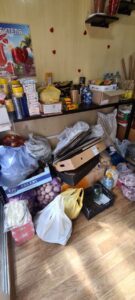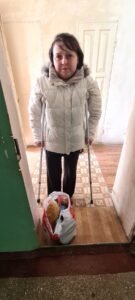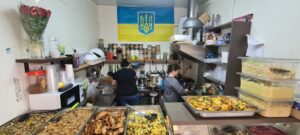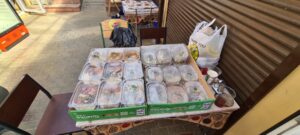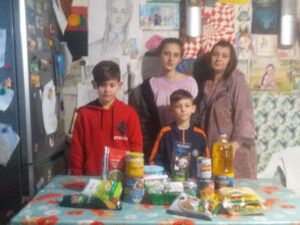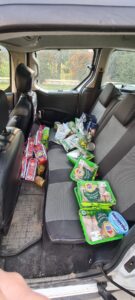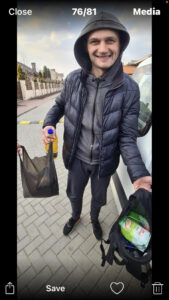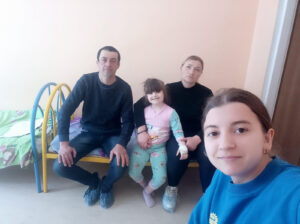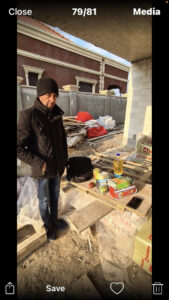 Friends, local La Crosse resident Olena Belka is a native of Odessa, and a good friend of our member Michelle Hockersmith.
Through her friends and family, Olena has developed a relationship with an Odessa synagogue that is buying food directly for Ukrainian families.
We are starting a fundraising campaign to help them buy food for the Ukrainian refugees.  This is the most direct kind of help we can give them.  Olena is already contributing thousands of dollars from her own business for this effort.
If you would like more information about the historic synagogue, click on this link:
If you would like to make a donation to help buy food for the refugee families:
By PayPal:
By check:
Make checks payable to and send: Michelle Hockersmith
                                                     2422 Main Street
                                                     La Crosse, WI 54601
Always put "Ukraine" on PayPal or check