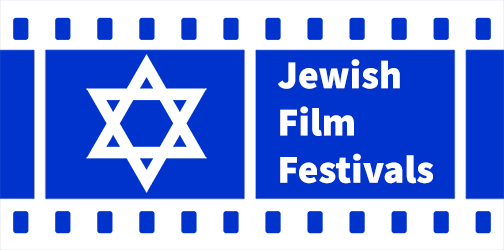 La Crosse Jewish Film Festival 5782 – 2022
We are excited about this year's films.  The 8 movies have been selected from recent award-winning Jewish and Israeli films.  They include: a documentary, a few comedies, and some dramas.  There is a great variety. 
Here are the film offerings for 2022:
BONUS MOVIE – unfortunately, available only on Netflix,
   3/2/2022                     SANDSTORM                       DRAMA                WATCH SANDSTORM 
You will watch each film on your own, any time during the week before the Wednesday discussion.

The film discussion will be held each Wednesday evening at 7:00 PM from January 5 through March 2 on Zoom. 
Here is the Zoom Link to join the Wednesday 7 PM film discussion: 
Click Here to Join the Film Festival Discussion