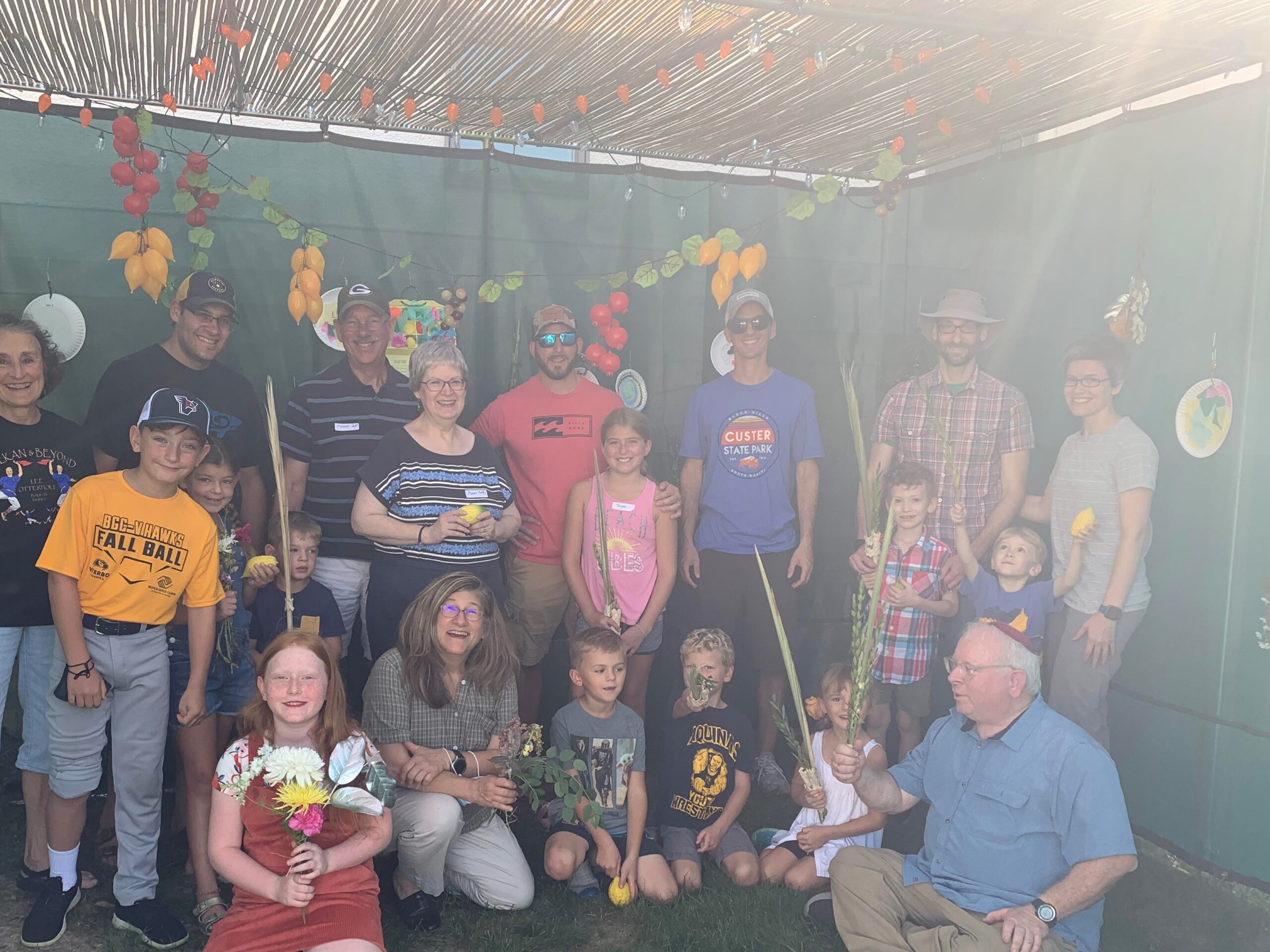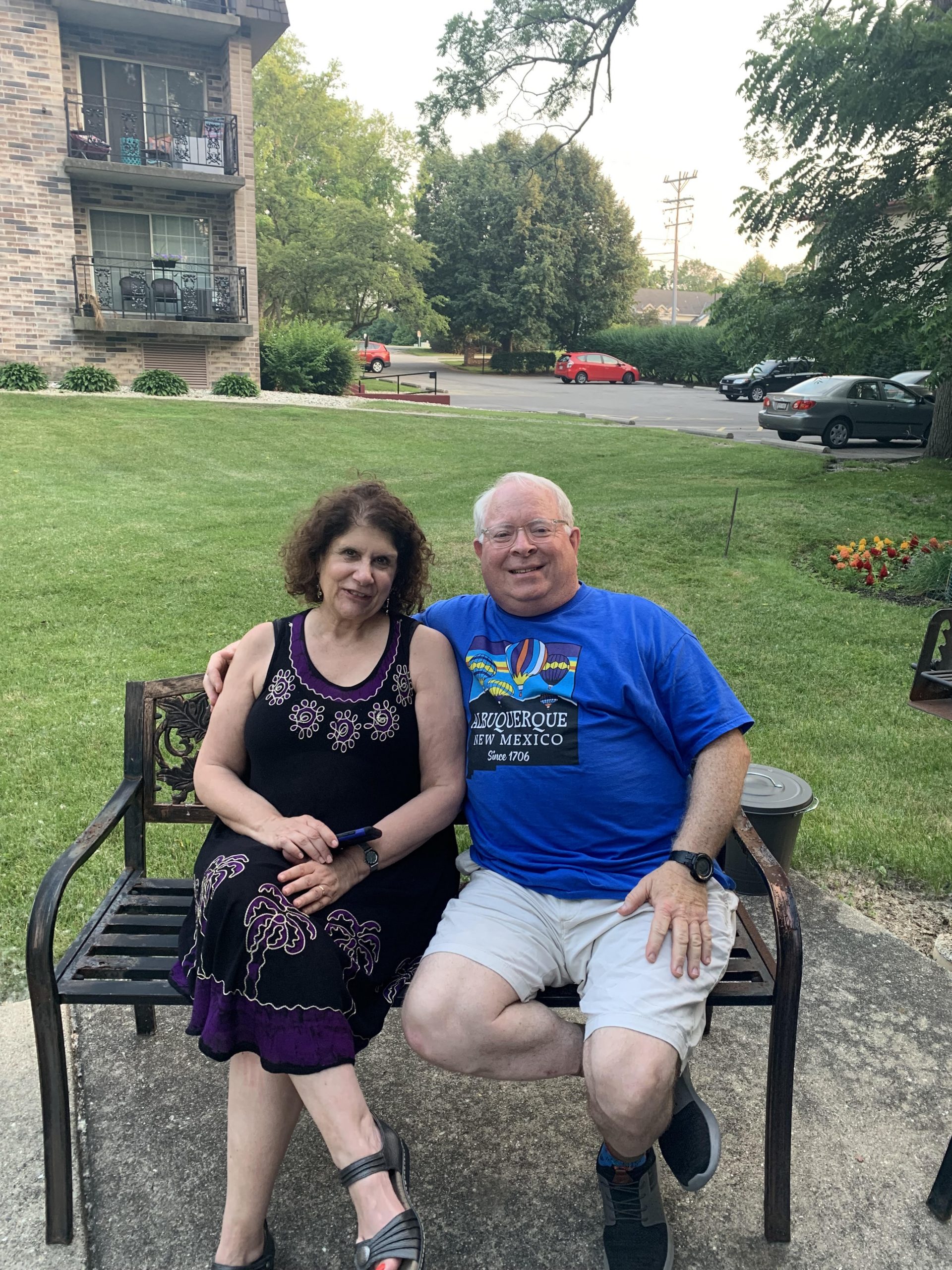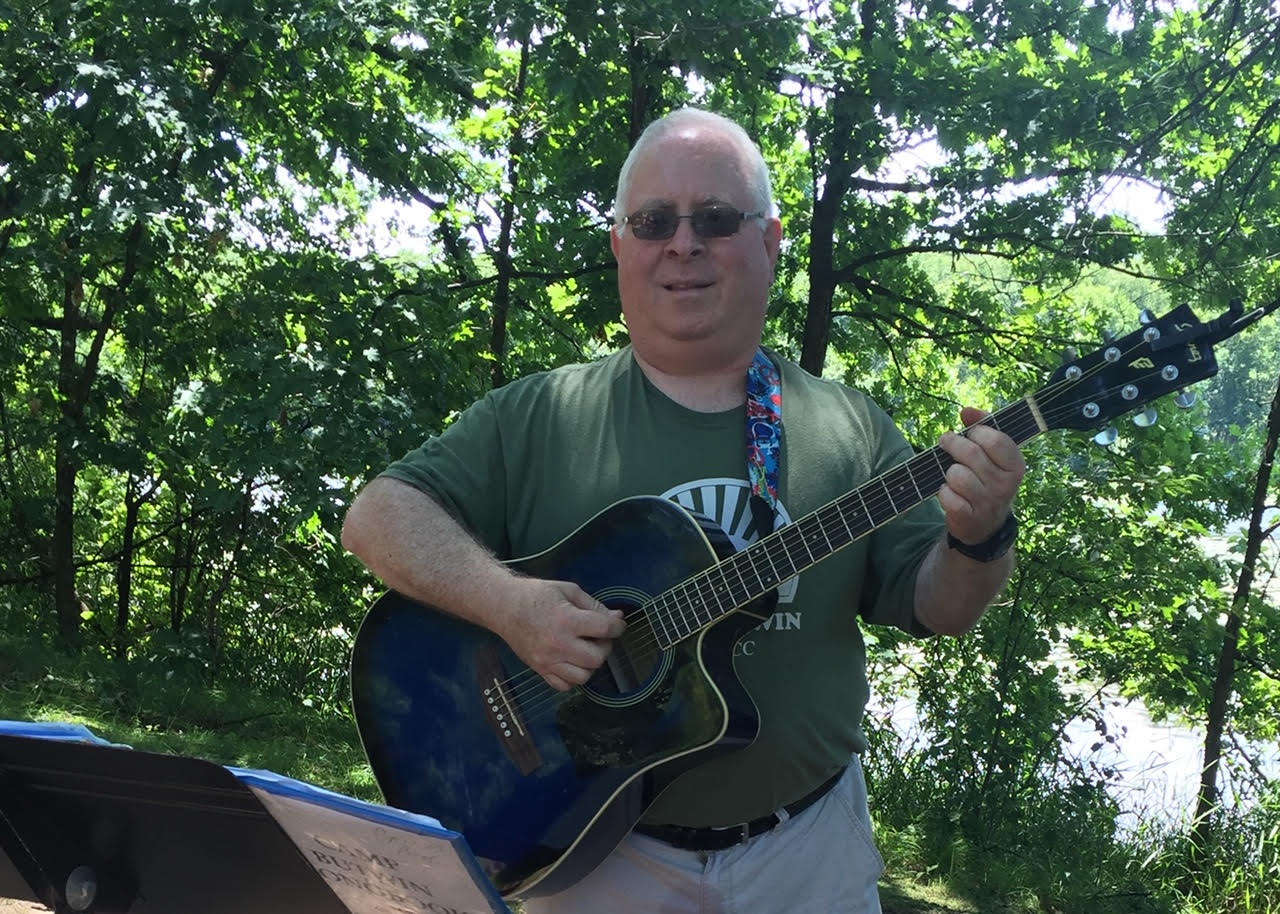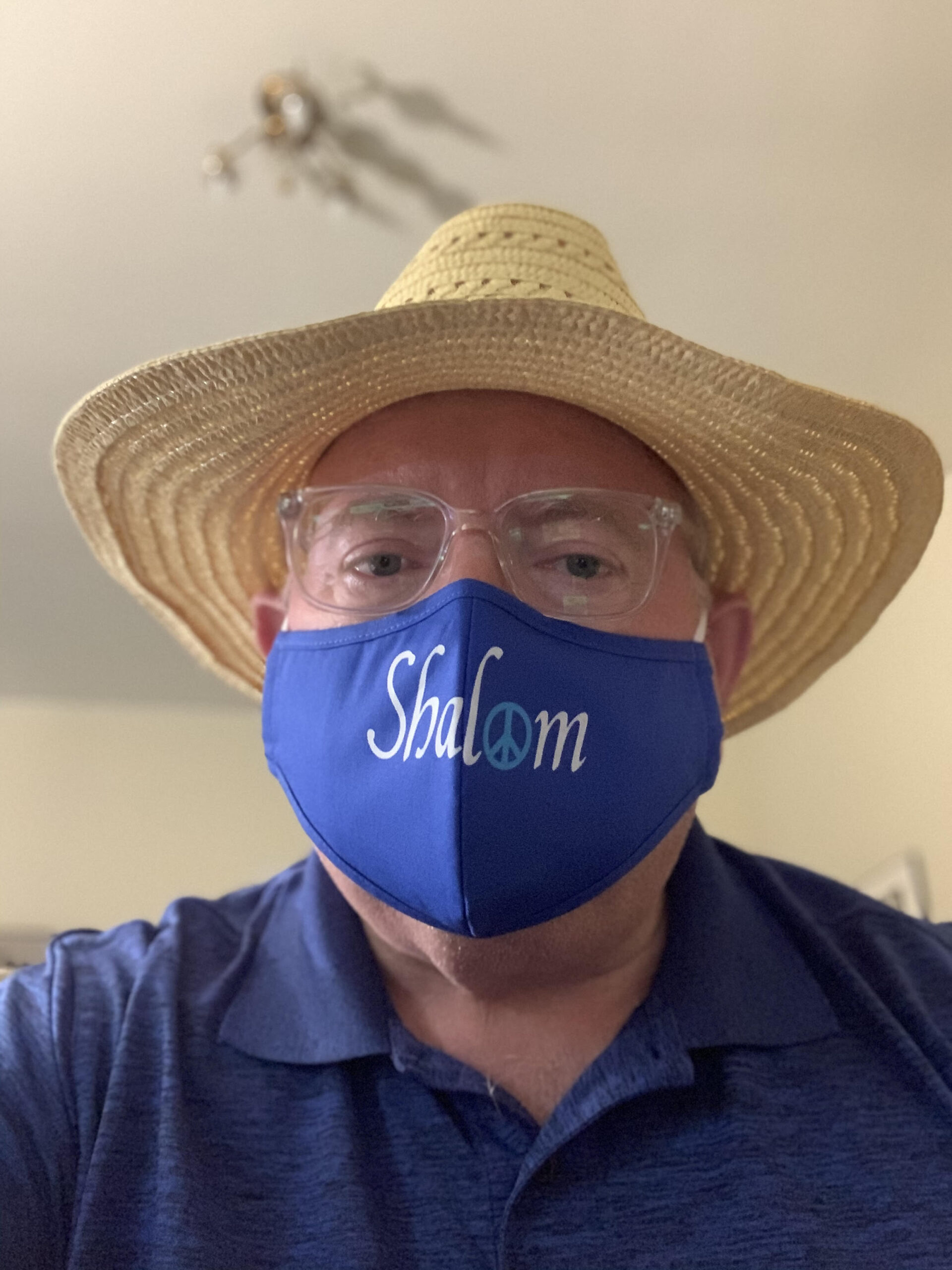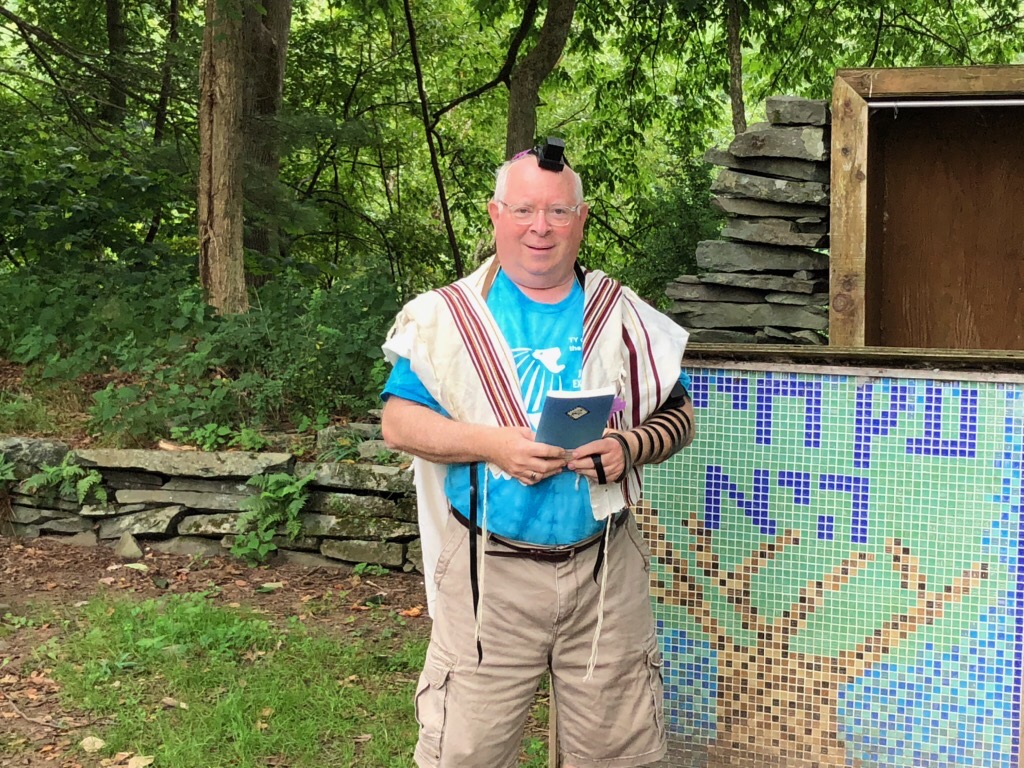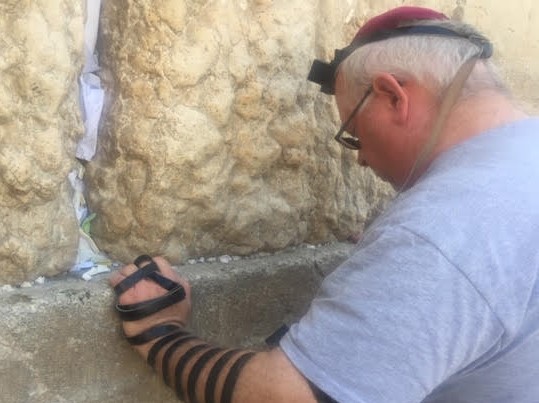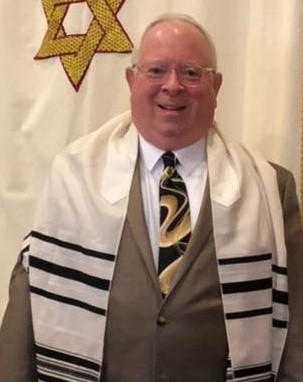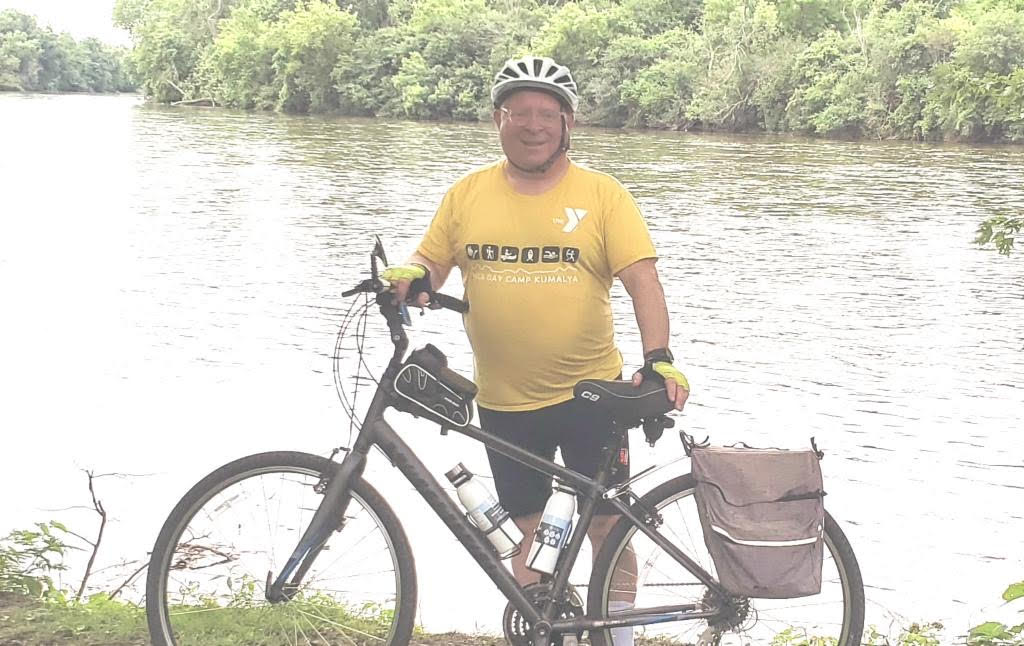 ב"ה
Rabbi Brian Serle assumed the role of spiritual leader of Congregation Sons of Abraham in June 2019, succeeding Rabbi Simcha Prombaum, who served the community for almost four decades.  A native of New Jersey, Rabbi Brian studied at George Washington University and Kean University, earning a B.A. in Foreign Languages.  
A lifelong learner and teacher, father of five and grandfather of seven (kinnehora), Rabbi Brian has led worship services, leined Torah and tutored b'nei mitzvah students,  officiated at weddings, baby namings and brises, and taught religious school in New Jersey, Wisconsin and Minnesota.  He especially loves teaching Torah and Hebrew.
In Milwaukee, he served as the director of the Jewish Community Center's Holocaust Resource Center, and performed in the Milwaukee Jewish Community Chorale.  He taught at Congregation Beth Israel  and  Temple Emanu-El B'ne Jeshurun.  He served as spiritual leader of Congregation Beth El of Sheboygan, Wisconsin from 2000 to 2005. 
Ordained in 2020 by the Jewish Spiritual Leaders Institute, Rabbi Brian has served as adjunct professor at Viterbo University and has lectured at the University of Wisconsin — as well as other colleges in Minnesota and Wisconsin — on the subjects of the Holocaust, Israel, Judaism and antisemitism.   He serves on the La Crosse Interfaith Leaders Coalition and teaches interfaith Torah study, affectionately called "Bagels and Bibles".  He enjoys kayaking, hiking, reading, domestic and international travel, long bicycle rides, swimming and playing guitar. 
His spirituality is based on his love of leading others in joyful group prayer and song. 
Rabbi Brian's favorite Bible quote is:                    עִבְד֣וּ אֶת־יְהוָ֣ה בְּשִׂמְחָ֑ה בֹּ֥אוּ לְ֝פָנָ֗יו בִּרְנָנָֽה׃
Worship the LORD in gladness; come into His presence with joyous song!  (Psalm 100)